Happy Birthday, Harford County!
This Year is Harford County's 250th Birthday.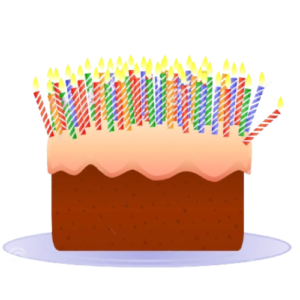 The Aberdeen Historical Museum is joining the celebration as one of the sponsors of Harford 250.
We will be hosting a booth
at Harford Community College's APGFCU Arena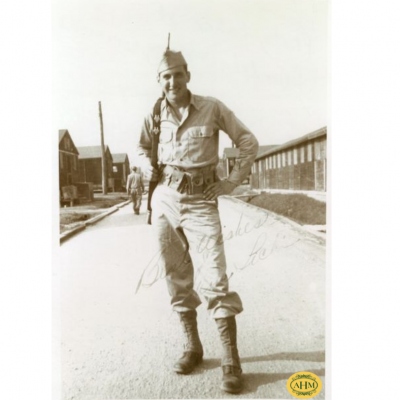 Our theme will be "History of APG — Harford County's Biggest Employer
We will be displaying some of the history of APG, with the primary focus being on WWII.
Among the features of our display will be artifacts and photographs, uniforms and clothing from the era, and reenactors in period attire.
We will be at booth #20, just inside the concourse doors.
Friday, March 31, 6 pm – 9 pm
Saturday, April 1, 10 am – 4 pm  
Cost:

Friday Night Gala – $75/person  
*Must be age 21 or older
Saturday Family Day – $5 for adults; free 17 & under and HCC students with ID