The following are select items available for sale at the Aberdeen Historical Museum. Stop by 18 Howard Street, Aberdeen, MD 21001 to visit our full gift shop!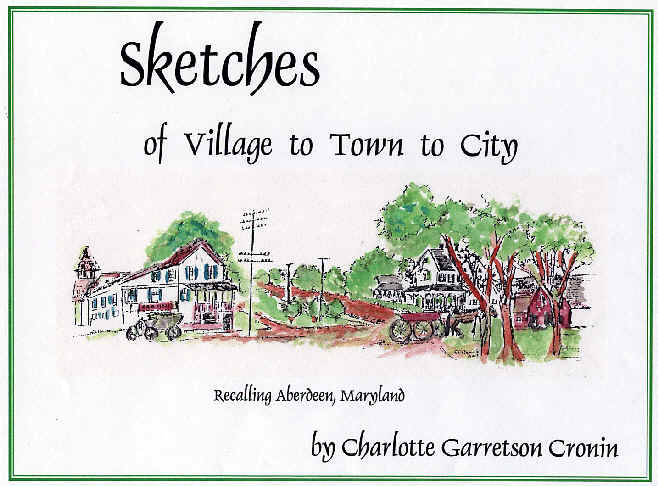 For your donation of $20
Sketches of Village to Town to City by Charlotte Garretson Cronin, the Museum's founder. A 154 page illustrated history of Aberdeen.